Inquire
Request your dates here. We will respond as soon as possible, but no later than the same evening!
You can also contact us via
Our Offer
For your sensual stay with us, we provide you with the following for your absolutely undisturbed and discreet use.
Apartment in bungalow style (separately standing with first-class equipment, approx. 90 sqm total area), for 2 persons consisting of:
Wellness Oasis with sauna and outdoor jacuzzi (with aroma and light therapy).
Bed with different lovelocks, originally designed shower room, and therapeutic massage table
Entertainment center with flat screen TV and surround sound system (with USB connection)
Mirror Chamber with waterbed and bondage rail
Chimney Salon with sensual leather sofa, fire place, original bondage wall, various furniture, Sybian (can be booked for a fee), large flat screen TV with surround sound system, Blu-ray player, selection of erotic DVD's, movie streaming system with free choice over 10,000 films of different genres, erotic board games
Kitchen equipped with refrigerator, washing machine, microwave, dishwasher and Nespresso coffee maker Latissima+.
Two bathrooms with rain showers, cosmetic mirror, hairdryer, shower toilet
Pleasure garden: Relax in our beautifully designed garden
We also provide the following:
Various love furniture
Sybian (can be booked for a fee)
Noble Lovetoys
Costumes
Towels, bath towels and bathrobes, slippers
bed linen
Luxurious shower gels, hair shampoo, body lotion from our Hammam series.
Lubricants, massage oils
toothbrush, wet shave razor and other cosmetic products for emergencies. (Surprise your partner with a stay at the love cave - he or she does not even have to pack the little weekend bag, it's all there.)
WiFi (to use your own laptop, phone, etc.)
The final cleaning as well as electricity and water are included in the price.
During your stay with us, you can use the following for free if you let us know beforehand:
For two overnight stays at the weekend, we will provide you with a day ticket for 2 persons for the public transport of Berlin.
Our offer for your wellness time with us also includes:
Welcome Snack
Choice of fruit
Substantial champagne breakfast (with choice of cheese, sausage, salmon, assorted jams, yoghurt, eggs) for 2 persons each morning
1 x romantic fondue dinner with exquisite delicacies (various vegetables, meat, poultry, fish or cheese selection (for 1 night stay; for second night and beyond meals are available on request at an extra charge)
Beverage selection consisting of various mineral waters, soft drinks, juice, various beers, fine wines (white, red, rosé), sparkling wine, tea, Nespresso coffee
We prepare our food and drink range with a lot of love and care; you may be assured that we use only fresh ingredients and branded products.
Supplemental Offering
Would you like to enjoy a therapeutic massage in the Love Cave? Feel free to ask us! Our partner "MyHeart" will indulge you!
Or would you like a special arrival? Get picked up by a stretched limousine or an S-Class from Tegel airport or Schönefeld airport and chauffered directly to the Love Cave! Further information is available on request.
We can arrange for you a romantic carriage ride in the area or directly in the city. On request, we can book your concert tickets, theater tickets or other tickets at a cost price.
Last Minute Deals
Our last minute deals are rarely posted in English, so please consult our
German site
if you're on the hunt for special offers. May we suggest that you use this link to the
machine-translation of our last minute deals
? To get notified about our most recent offers, you may
follow us on social media or subscribe to our newsletter
(needless to say, these are usually in German).
Wenn ich nicht hier bin, bin ich auf dem Sonnendeck...
Valid from 21.09.2023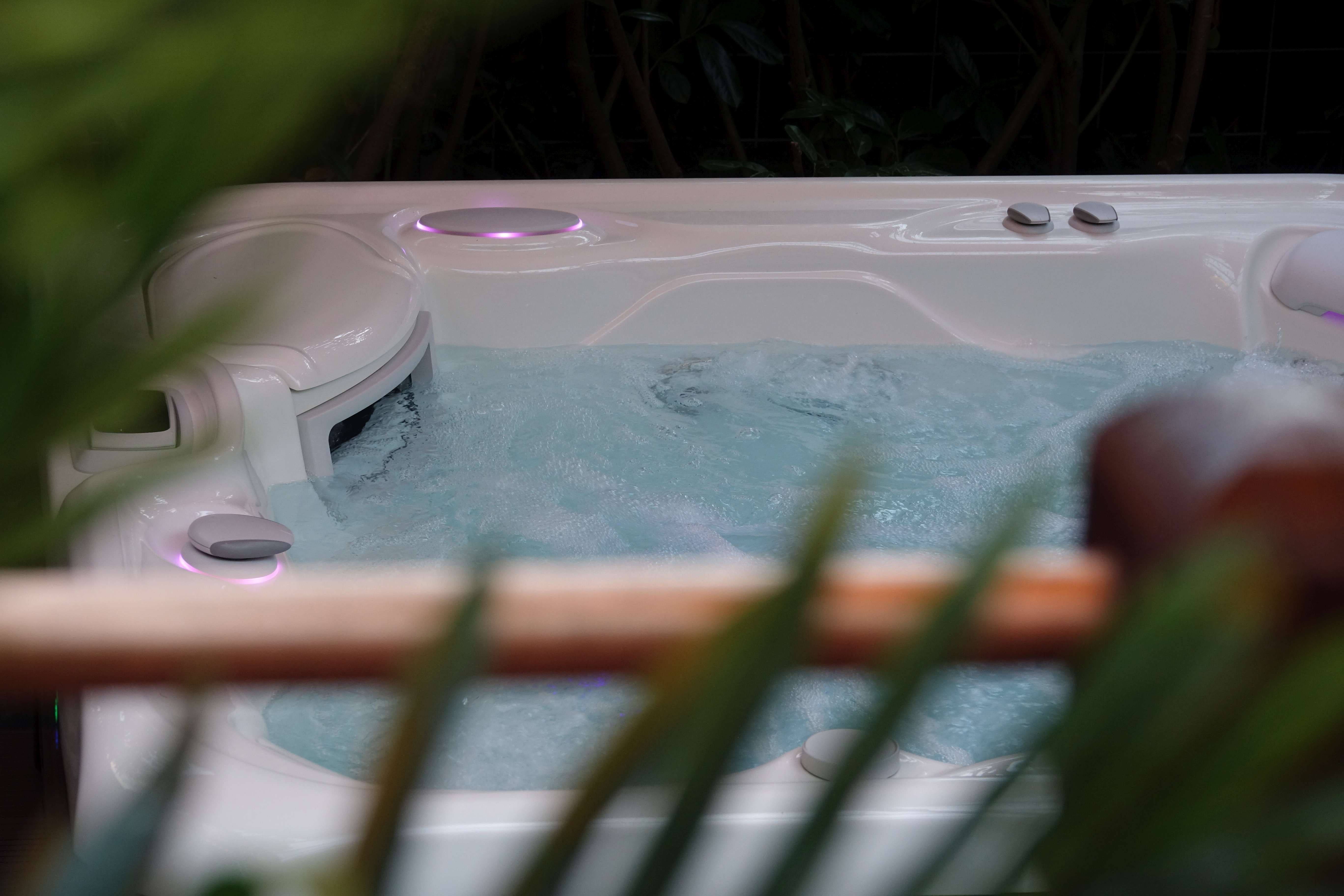 Schnell noch die letzten spätsommerlichen Sonnenstrahlen einfangen. Bei uns auf dem Sonnendeck lässt es sich herrlich entspannen. Zur Abwechslung steigen Sie einfach in unseren sinnlich blubbernden Whirlpool.
Bis zum 15.10.23 genießen Sie den Aufenthalt bei uns inklusiver kostenloser Nutzung des Sybians. Gilt nicht für bestehende Buchungen.
Buchen Sie unter Angabe des Codes: Sonnendeck September.
Wenn nicht jetzt - wann dann.
Last minute offers cannot be combined with one another or other discounts. Check-in and check-out time may vary from usual times.
Gift Coupon
The gift of love!
Your desired date is no longer available? Or you are looking for the special gift? Give your loved one with a high-quality, individually hand-made and lovingly wrapped voucher. This will be sent to you by e-mail.
For all last minute gifts you can use our voucher for printing at home. We would also be happy to send you a text proposal or our voucher with printed text in PDF format - please get in touch.
Out tip: Insert our brochure (sorry, German only) for the voucher.
Wedding Anniversary
Celebrate your wedding day appropriately
Would you like to celebrate your wedding day in a romantic setting? Use our offer for the wedding anniversary.
For every wedding anniversary, which you prove to us on the basis of your marriage certificate or your wedding ring, we grant the corresponding percentage as a discount.
Examples:
You celebrate your 7th wedding anniversary = 7% discount on the accommodation price.
You celebrate your 15th anniversary = 15% discount on the accommodation price.
Condition: Your wedding day falls on the day of arrival or one day of your stay. Please specify when booking!
Pricing
Price per person for 2 days / 1 night: 265.00 Euro.
Price per person for 3 days / 2 nights: 410.00 Euro.
Price per person for 4 days / 3 nights: 560.00 Euro.
Fee for using the
Sybian
:
1 night: 50.00 Euro
2 nights or more: 80.00 Euro